Research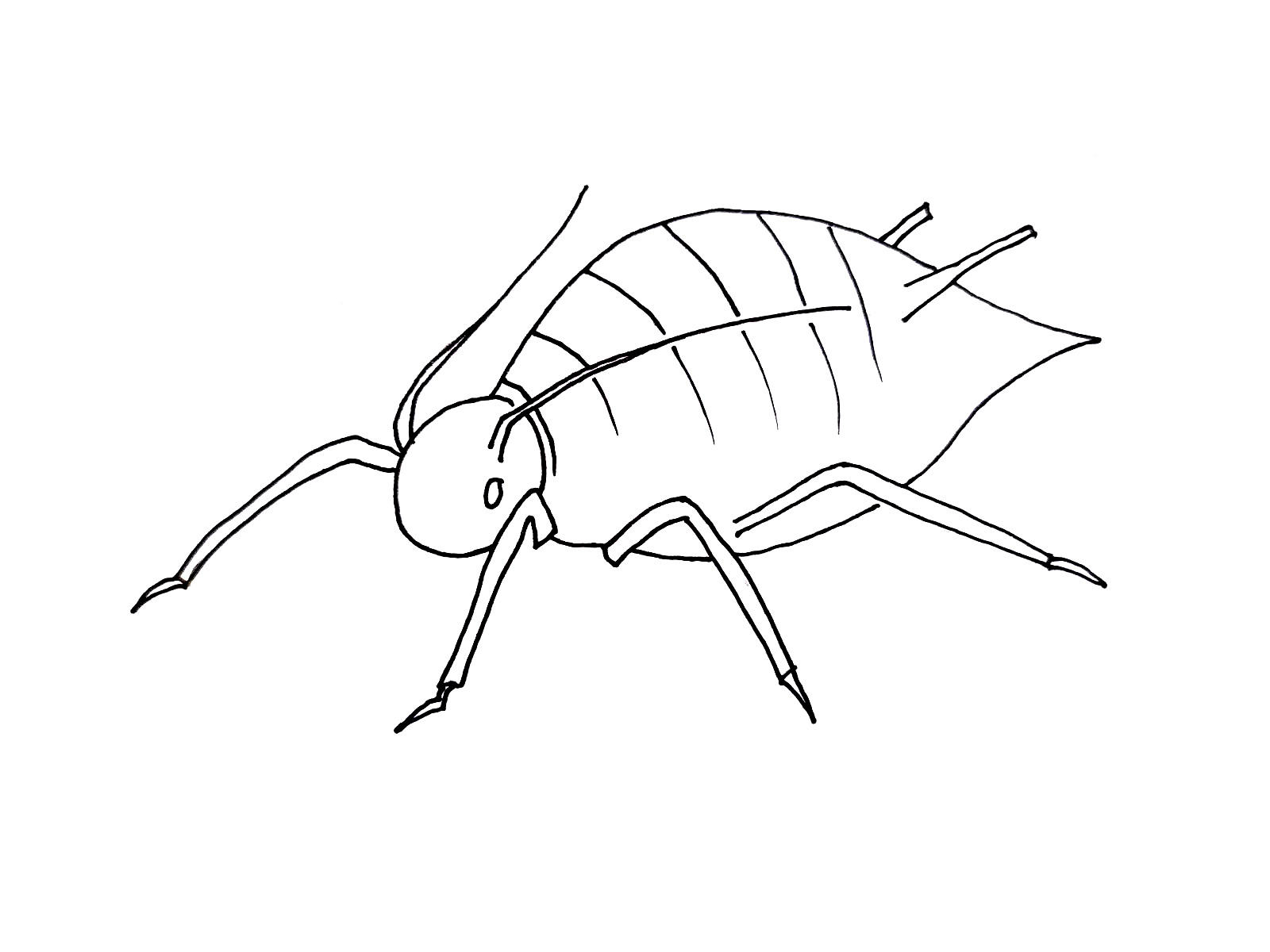 PhD student, Rothamsted Research and University of Exeter in collaboration with the Met Office
Migration of aphids, 2023-2027
I will investigate the migration of aphids, primarily using Myzus persicae, an important pest insect in the UK. This project is extremely multidisciplinary and will use a variety of techniques including atmospheric modelling, stable isotope analysis, molecular biology and behavioural ecology to determine the potential range of migratory aphids.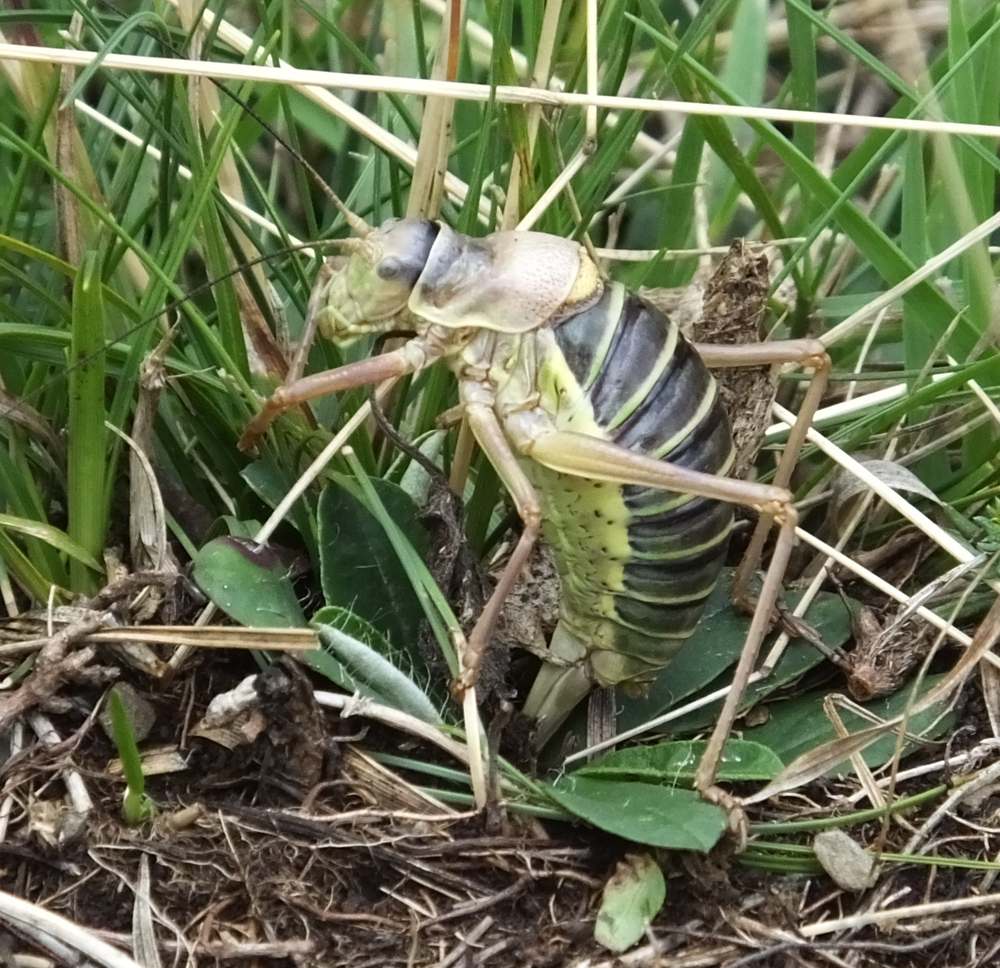 MSc Entomology thesis, Harper Adams University
Exploring the relationships between elevation, species richness and elevational range: Orthoptera in the Pyrenees, Spain, 2021-2022
I researched the effects of elevation on Orthoptera species richness and elevational range (Rapoport's rule) in the Parc Natural de l'Alt Pirineu in the Catalan Pyrenees.
From the entomology side, I enjoyed the challenge of getting to grips with the identification of this group, spending many a hour scrutinising photos and specimens with the microscope. The huge diversity of inverts found in the meadows of this area of the Pyrenees is something I was extremely excited to experience.
To record my observations and specimens, I built a Django application which uses a SQLite database to store the data (with a big thank you to Carles for helping when I had questions). With my obsessive need to make sure I had all metadata nicely recorded as well, this provided a great way for me to easily enter details of all of the surveys and study sites, making it much easier for me to spot missing information and typos. I gave a talk about this application at the SORTEE conference 2022.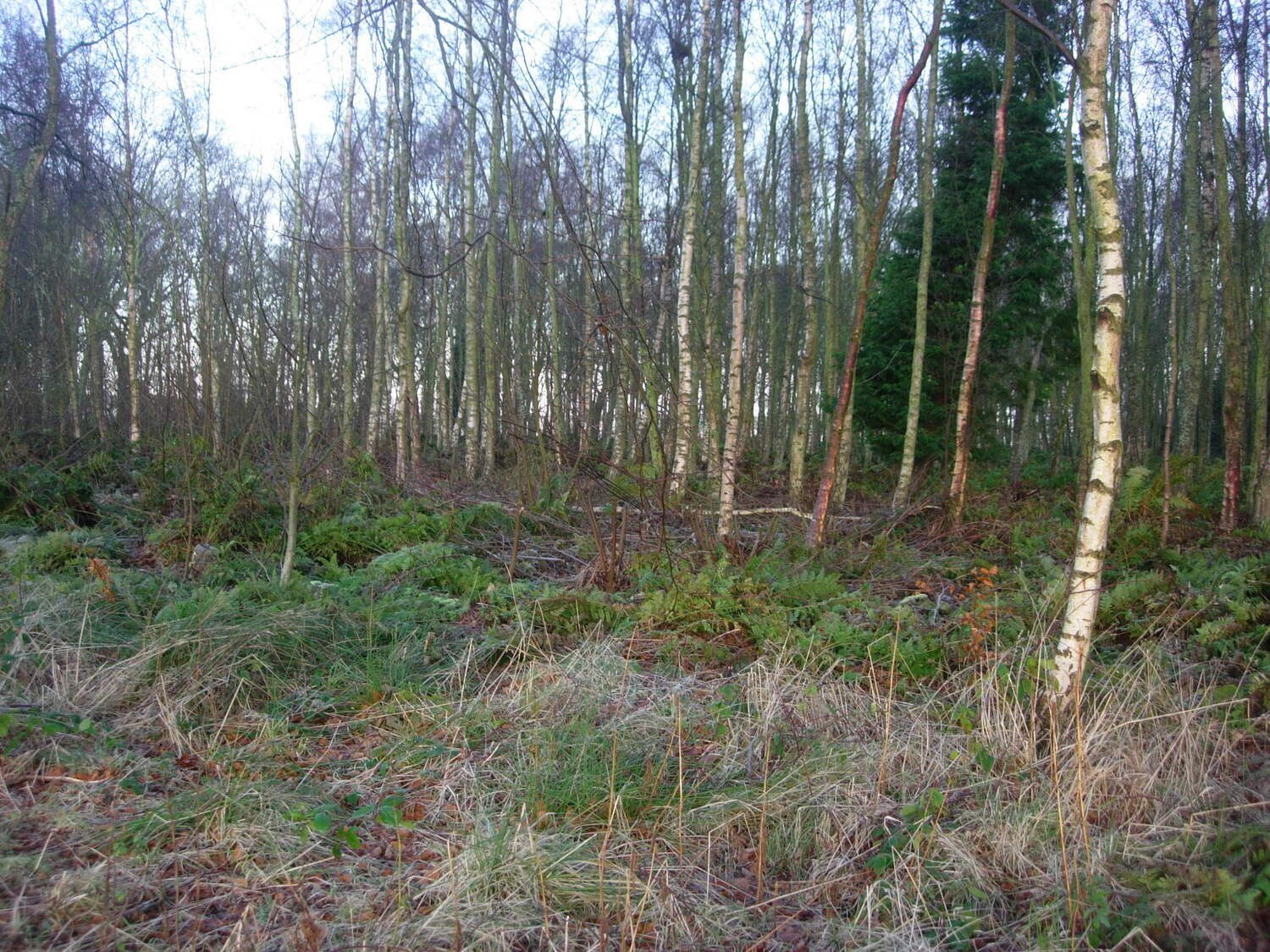 MRes Environmental Biology thesis, University of St Andrews
Effects of woodland habitat fragmentation on bird species richness, Fife, Scotland, 2010
I researched the effects of woodland habitat fragmentation on bird species richness across Fife. I designed and undertook transect surveys in woodlands across Fife, then analysed the data and wrote up the results as a thesis.
As an interesting aside, I recorded red squirrel sightings whilst doing the surveys. When reporting these to the local recorder one Sunday evening using their web-based form, they thought their system had developed a bug because there were so many! All bird observations were reported through Bird Track.
Fieldwork
Bird surveys
Bird ringing, Breeding Bird Survey, Waterbird Survey, Projecte Orenetes
I have been ringing birds since 2011 and have a C permit with a mist-net endorsement. When I have time, I take part in standardised surveys in the UK and Catalonia, but the rest of the time, I report my observations through citizen science web-portals which feed data into different areas of research about bird movements and population changes, among others.
Entomology surveys
Bee walk, general observations
Most insects that I record are observations I make on walks or in our garden. I am very grateful to the many volunteers who create fantastic online resources for identifying insects.
Cusuco National Park, Honduras
Ornithology surveys in Neotropical rainforest, 2011-2012
I spent two fantastic summers doing bird ringing and point count surveys in the rainforest of Cusuco National Park as part of the biodiversity research programme run by Operation Wallacea.